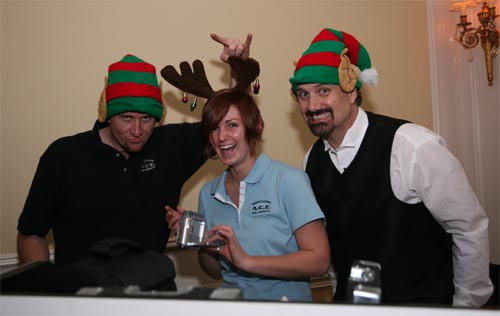 The A.C.E. Team offers Great Entertainment for EVERY Holiday Event!
From Halloween to St. Patrick's Day...Christmas to St. Valentine's Day...Atlantic Coast Entertainment will be there to provide for you the best time possible with any themed music appropriated for any holiday! We offer ice breakers and games to involve your group and make them the stars for a day! Great fun will be had by all and you will have memories to last a lifetime.

"Trim A Tree"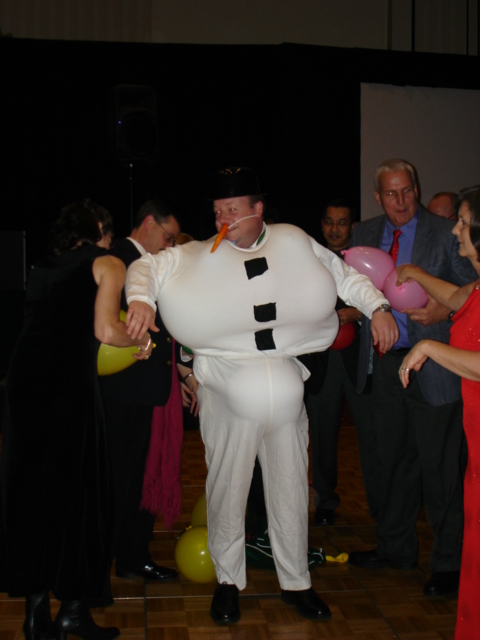 "Frosty The Snowman"