Holiday Party Games
Holiday Party Fun
Looking to spice up this years Holiday Party. We have many time tested and proven Ice Breakers that will keep your employees and their guests engaged and in the spotlight for the event they look forward to every year. Atlantic Coast Entertainment has so many ideas, that you will be able to choose different activities every year so the attendees never know what next years party will bring. They actually put pictures of the events up on bulletin boards at work creating in office heroes and excitement for the next Holiday party.
Karaoke
Spice up your corporate party with a little Karaoke! We've got the music! We've got the lyrics! All we need for you to provide is a voice, good or bad makes no difference while you are on your way to being the next American Idol!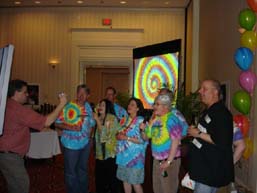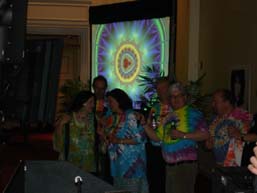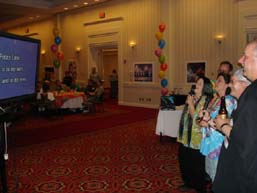 Some corporate customers choose to have a themed event like the "Groovy Baby Swingin' Sixties" party pictured above...
Team Building...Holiday Spirit Style! Click here for more ideas to pump up the party and get everyone in the Holiday Spirit!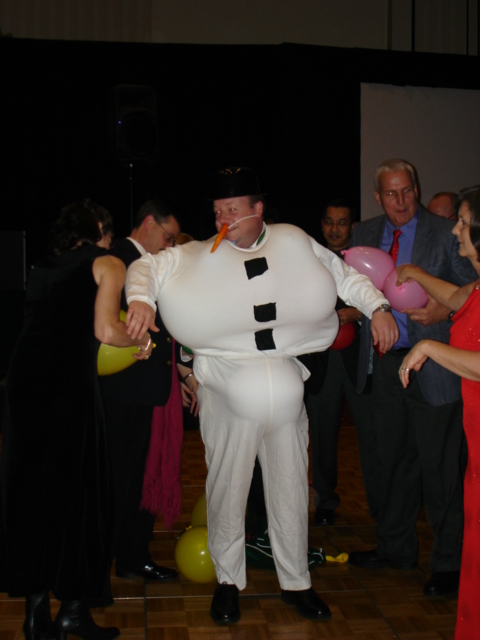 You can "Build the BEST" Snowman...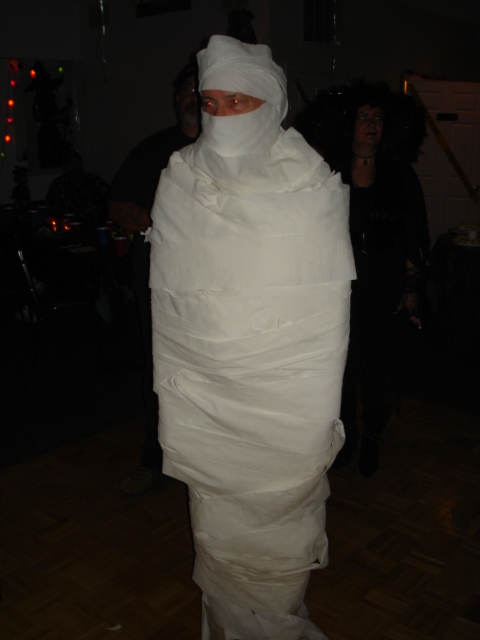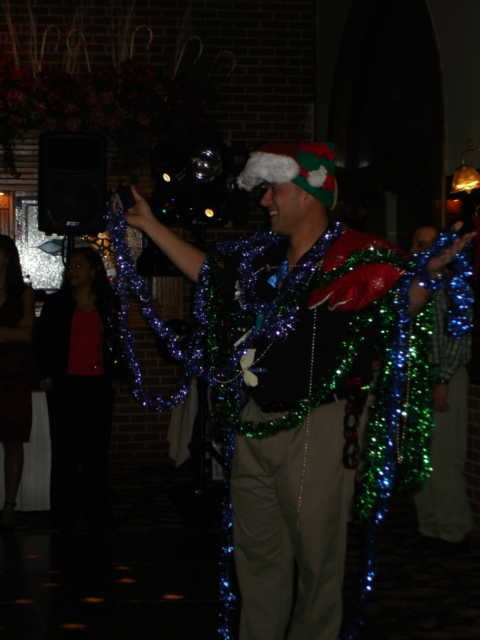 Create the "Scariest Mummy"... Trim the "Most Festive Holiday Tree"
....and much more! Ask us for even more ideas for your event...