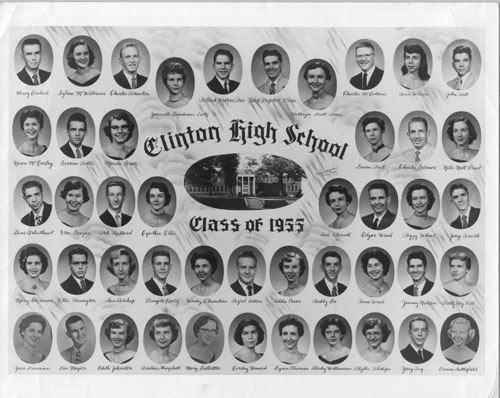 *Photo Courtesy of Clinton High School Class of 1955 Clinton, Mississippi
Reunions...Your Past, Present, and Future...
Your reunion should be something to look forward to...not to dread....
Planning a reunion can be one of the "BEST" or most trying times of your life! With the added responsibility of being on a committee in charge of the tedious details of your event, could drive any normal person insane. We at Atlantic Coast Entertainment are here to help you plan the perfect event. Whether you just graduated high school, completed college or are ready to reminisce with your old military buddies about days gone by...