We've got Music AND MUSIC Videos...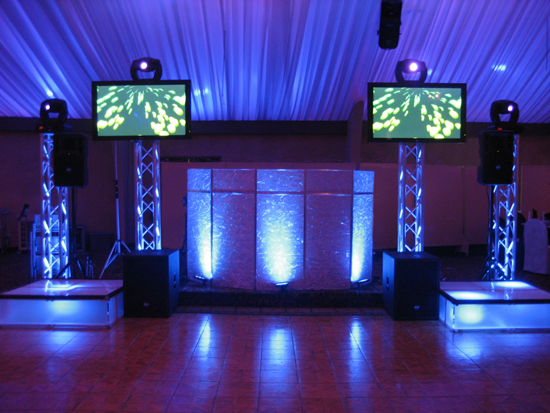 If you love music and the artists that make them, then Music Videos are a good way to go. Atlantic Coast Entertainment is sure to keep your guests dancing for 4, 5 or even 6 hours straight! What the music videos provide are visuals that go along with the music to keep you and your guests entertained while they're dancing, taking a break from the dance floor or just checking out the newest music videos to their favorite video classics. We can add a live feed camera to the show and you and your guests can see all that is happening live on our LED monitors, Plasma monitors or projected on our giant screens. Call and ask us about options and pricing for your next event and make it one to remember.

We use top of the line video equipment including the Pioneer DVJ 1000's and the highest quality Music videos from Promo Only ©!
We don't use bootlegged low quality videos from YouTube©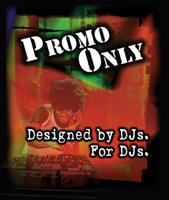 Click the Promo Only © picture above or this link to see all the current music videos that you can choose from!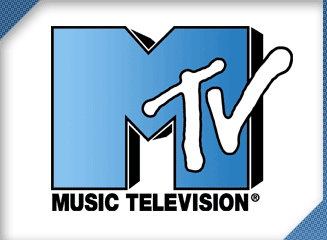 Click the MTV © picture above or this link to see all the music videos year by year that you can choose from!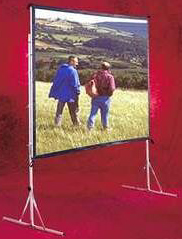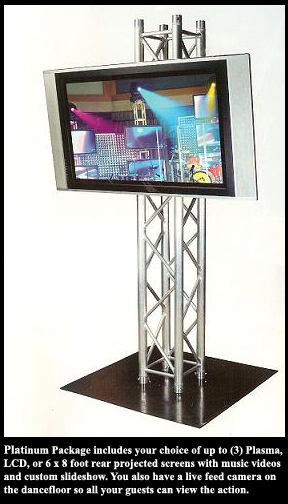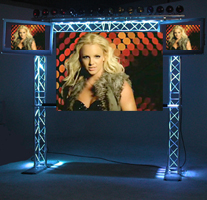 We have lots of monitors, projector, and screen options to choose from...just let us know what you're looking for.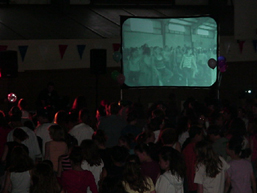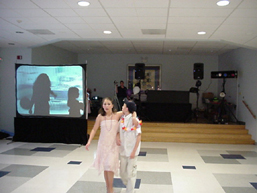 Great for school dances and kids parties!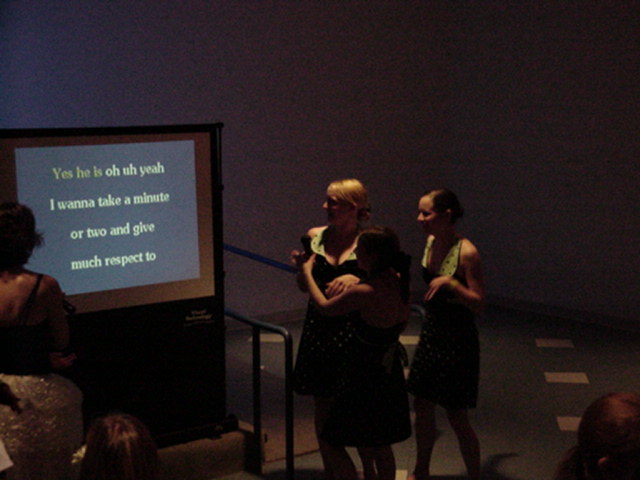 Add a large screen for your next karaoke party and everyone can sing along and be part of the fun!