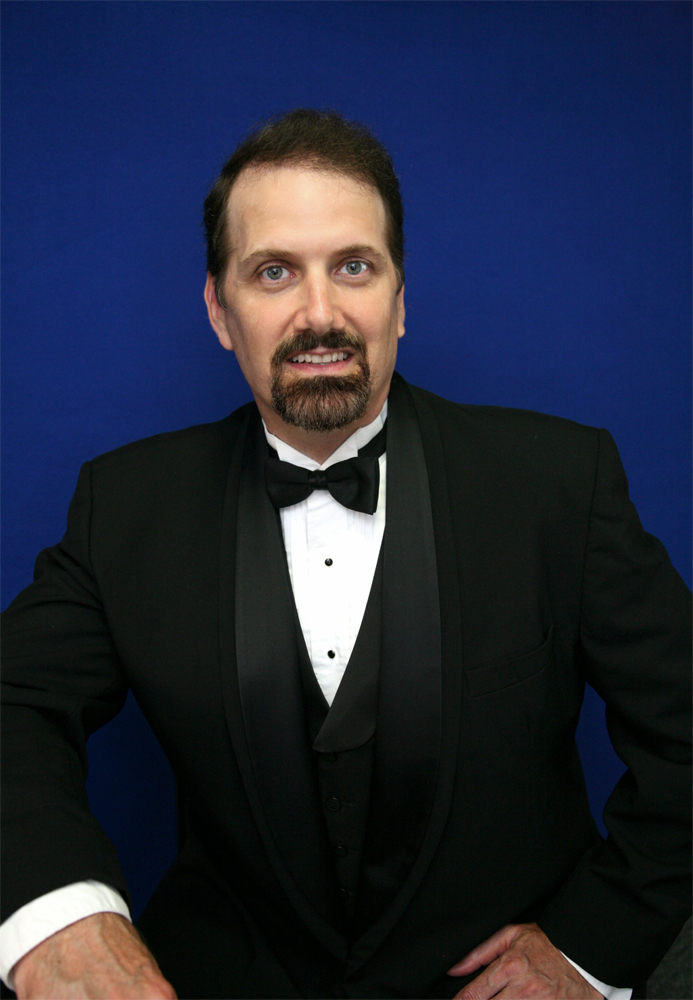 Ervin "Erv" Schmidt
A.K.A. DJ E.R.V.


Entertainment Resume
• Who is Erv: Erv Schmidt is the owner and founder of Atlantic Coast Entertainment. He has been in the entertainment field since 1980. Erv's interest in spinning started right out of high school when he started working at very popular local area hotspot and became friends with the DJ there. Shortly after that, his mom seeing his interest in being a DJ, surprised him and bought him his first pair of used turntables (Technics SL-1300MK2's). Erv spent many hours mixing and perfecting his style, but it wasn't until he got to work with Chris Walsh (from Kiss FM's KISS Club before his MTV Party To Go days) at the Atlantis II in Misquamicut Beach RI, that really made him strive to be the best! Erv spent close to 7 years entertaining in Hampton Rhodes Virginia from 1990 to 1997. Hampton Rhodes, Virginia consists of a group of cities to include Norfolk, Virginia Beach, Chesapeake, Hampton, Suffolk, Portsmouth, and Newport News. He got to work with many fine DJ / Entertainers like DJ Larry D, Rod Francisco, Chris Caldwell and Johnny Flex, all of Astro Disc Jockeys, DJ Robin and Joey Joe of the Latin 5 Productions, DJ Andy, DJ Doug a.k.a. DJ Shake and Peanut of the Heartbreak Alley. To his credit, Erv won the first ever, 1997 "Best of the Best" DJ Competition held at Donzi's Night Club in Virginia Beach, Virginia. Erv is owner and operator of Pro Edit Studios since January 1, 1998, where he and DJ Larry D remixed the very first tracks of DJ Larry D's extremely successful remix service, Altered Traxx. Since that time Erv has worked on building his company, Atlantic Coast Entertainment. He looks forward to serving you and your special event needs.
• Entertainer Level: Master
• Years Entertaining: More Than 20
• Technical Skills: DJ / VJ / KJ / MC / Remixer / Producer / Editor
• Venues Worked: Kopper Keg Saloon - Waterford CT • Septembers - Waterford CT • The Atlantis - Misquamicut RI
Library Lounge - Old Saybrook CT • Library Limited Edition - Westbrook CT • The Heartthrob Cafe
- New London CT • Galaxy the Video Dance Club - New London CT • Bogues - Hampton, VA •
Squires - Norfolk, VA • Knickerbocker's - Norfolk, VA • Red Barron - Hampton, VA • The
Heartbreak Alley - Hampton, VA • Legends of Norfolk - Norfolk, VA • Garry's - Norfolk, VA • Spirit
of Norfolk - Norfolk, VA • Peabody's - Virginia Beach, VA • Chevy's - Chesapeake, VA • Fleet's Inn
- Norfolk, VA • Hooters - Norfolk, VA • The Golden Gate Cafe - Groton, CT • Elfies Cafe - Groton,
CT • The Andrea Hotel - Westerly, RI • Sneekers Cafe - Groton, CT • Christopher's - Groton, CT •
R-Bar - Norwich, CT • Lyme Tavern - East Lyme, CT • Mohegan Sun Casino - Uncasville, CT •
Foxwoods - Mashantucket, CT • MGM Grand - Mashantucket, CT
• Music I Like: AC / DC. Pink Floyd, Infectious Grooves, Fishbone, Pitbull, She Wants Revenge, The Tubes,
I Love You But I've Chosen Darkness, Interpol, The Cure, Depeche Mode, Erasure, New Order, Tears
For Fears, INXS, Gin Blossoms, White Zombie, Rob Zombie, Twisted Sister, Judas Priest, Lita Ford, Def
Leppard, Scorpions, Van Halen, Rainbow, Dio, Bad Company, Motley Crue, Poison, Genesis, Eddie
Money, Fleetwood Mac, The Cars, Beastie Boys and all the classic Freestyle Artists i.e. Stevie B,
Johnny O, Cynthia, Expose', Pretty Poison, Shannon, TKA, Nu Shooz, Judy Torres, George Lamond,
Rockell, Cover Girls, Sweet Sensation, Nancy Martinez, Lisette Melendez, Company B, Corina, Lisa Lisa
and the Cult Jam, Debbie Deb, Timmy T, Noel, Coro, Giggles, Fascination, Nocera, Lil Suzy, Nice n
Wild, Will To Power, Trinere, Freestyle, ...etc.
• Strengths: Top 40, Club, House, Tribal House, Latin House, Old School, Rock, Party Traditionals, Alternative,
Punk, Ska, Darkwave
• Favorite Pastime: DJing, VJing, Remixing, Video Editing, Motorcycling, Competitive Shooting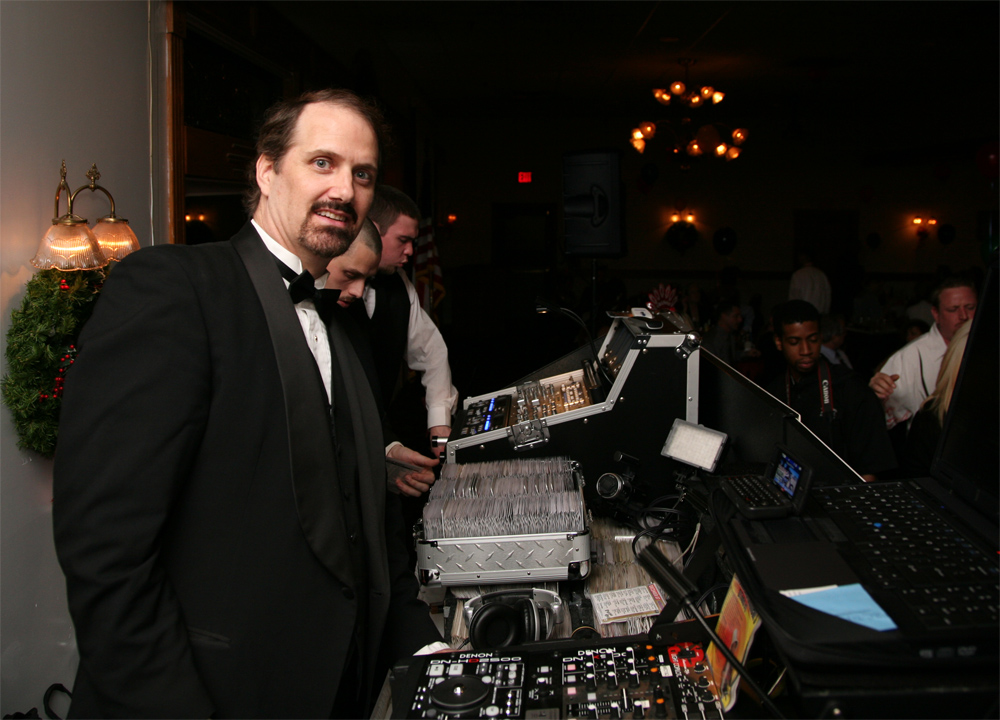 DJ E.R.V. at the New Year's Eve party at the Groton Inn and Suites in 2010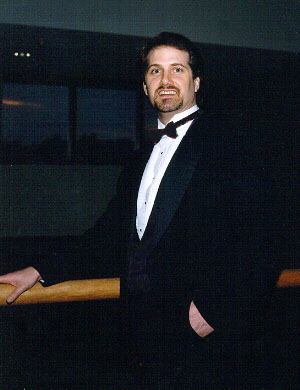 Erv in Virginia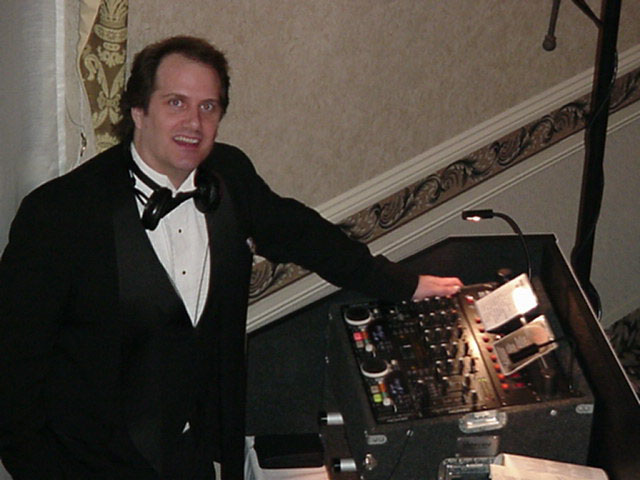 DJ E.R.V. at a Corporate Event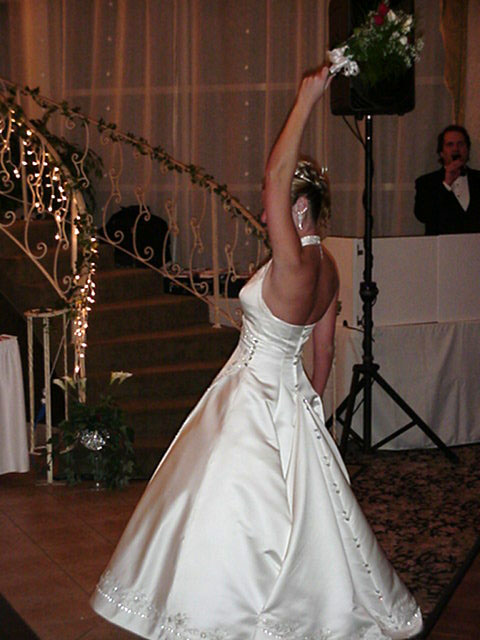 DJ E.R.V. at a Wedding during the Bouquet Toss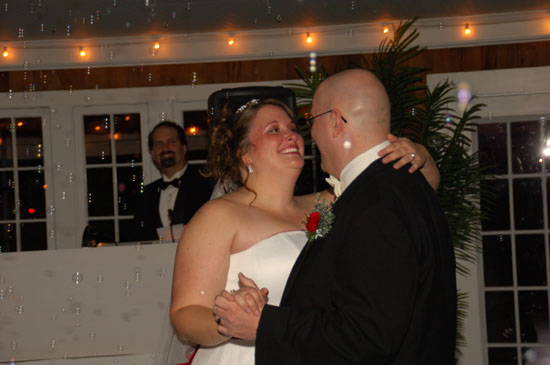 DJ E.R.V. at a Wedding during the First Dance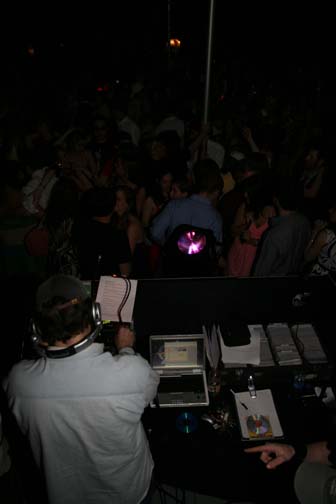 DJ E.R.V. in the MIX at the Connecticut College "Big Circus" Party!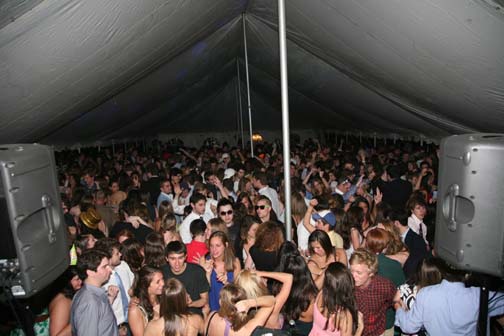 DJ E.R.V. says "We Do It Big" at Connecticut College ("Big Circus" Party)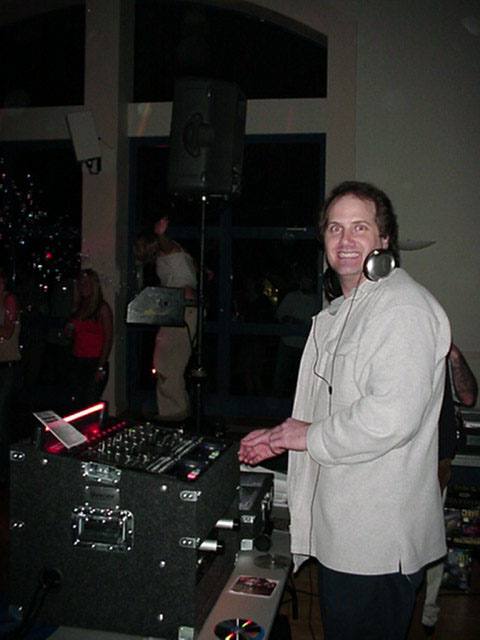 DJ E.R.V. rockin' another Senior Mixer at Connecticut College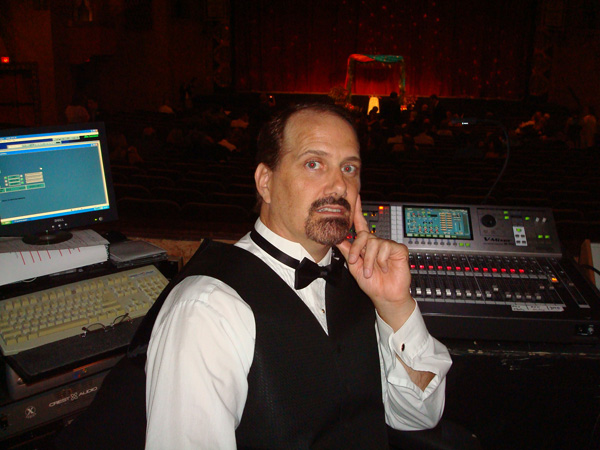 DJ E.R.V. working at the Garde Arts Center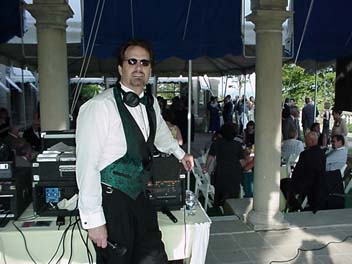 Erv at a Wedding at the Eiola Mansion at Harkness Park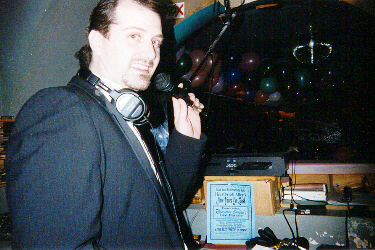 New Years Eve at the Heartbreak Alley in Hampton Virginia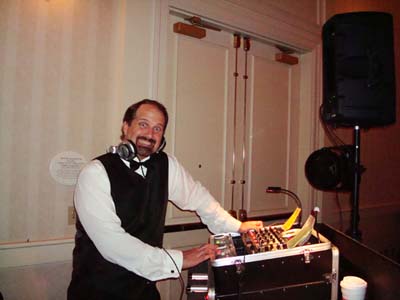 Erv at a Wedding at the Mystic Marriott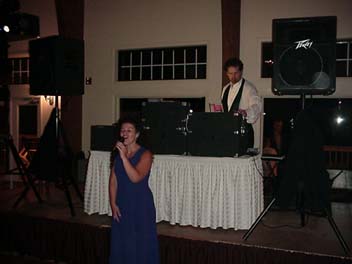 Erv at a Wedding at the Wright's Mill Farm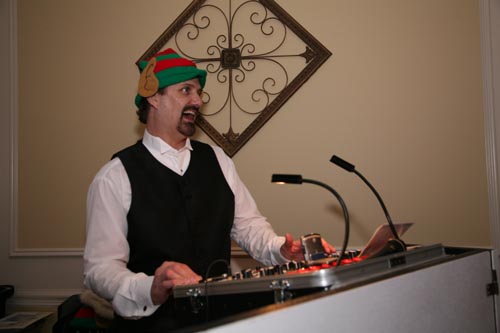 Having fun at a Holiday Party!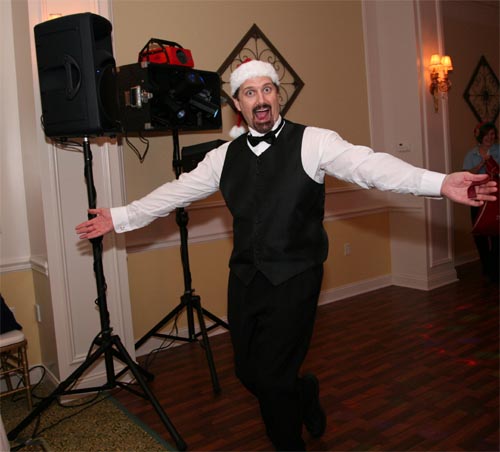 Erv is in the Holiday Spirit!