College is...Study, Sleep, PARTY!
Your College years are very short...so don't settle for a lame event with a person using an i-pod and home stereo speakers who thinks he's a DJ...Go with the Pro's! Atlantic Coast Entertainment has been there to ensure Colleges all across New England give you and your friends a place to get crazy. We have every available option to help you plan the most amazing party ever! From Laser Lighting To Music Videos...Foam Parties to Snow Machines...and of course all the latest music and music videos!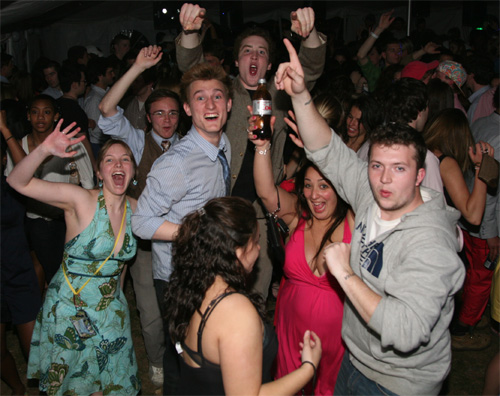 Top 40 to Alternative...Hip-Hop to Techno...Dub-Step to Electro House...Cyber Goth to Industrial!
Each school may be different, but they can all pretty much agree on wanting the BEST Event with the newest music of all types. That is why choosing Atlantic Coast for your next dance or prom will ensure you and your classmates have the best party ever. Of course we have the Newest Music, but we also have all the Best Lighting (like Lasers, Intelligent Lights, DMX programmable lighting, Black lights, Diversitronics Dome Cannon Strobes, and a whole lot more!), Special Effects (like Hazers, Fog Machines, Snow Machines, Bubble Machines, Bubble Foggers and more!) and Music Videos on Huge Screens for the most memorable dance ever! Give us a call at 860-448-3548 and let A.C.E. help you plan an event that will have the whole school dancing. Click the links above and below to find out about the Music, Dance Floor Lighting, Special EFX, Music Videos, Karaoke and Add Ons that we offer...Let Atlantic Coast help you make your school dance ROCK!
Atlantic Coast Entertainment will rock your next Dance or Mixer!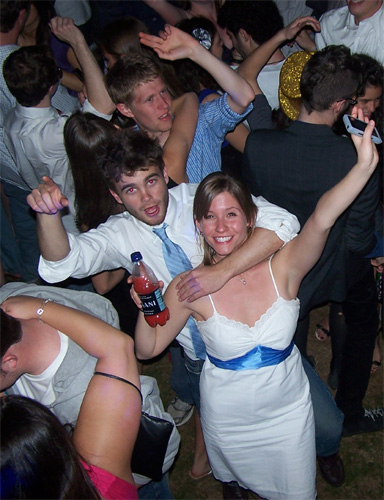 From Dances to Homecoming...from Spring Fling to PROM...Atlantic Coast Entertainment can handle it all. We've got the NEWEST music. We've got the NEWEST music videos...We've got the SOUND SYSTEMS with enough BASS so you can actually FEEL the music. Don't forget we've got the LIGHTS & SPECIAL EFFECTS from simple lighting to a RAVE atmosphere,...and most importantly....We've got DJ's with PERSONALITY to make sure your next school dance is an event to remember...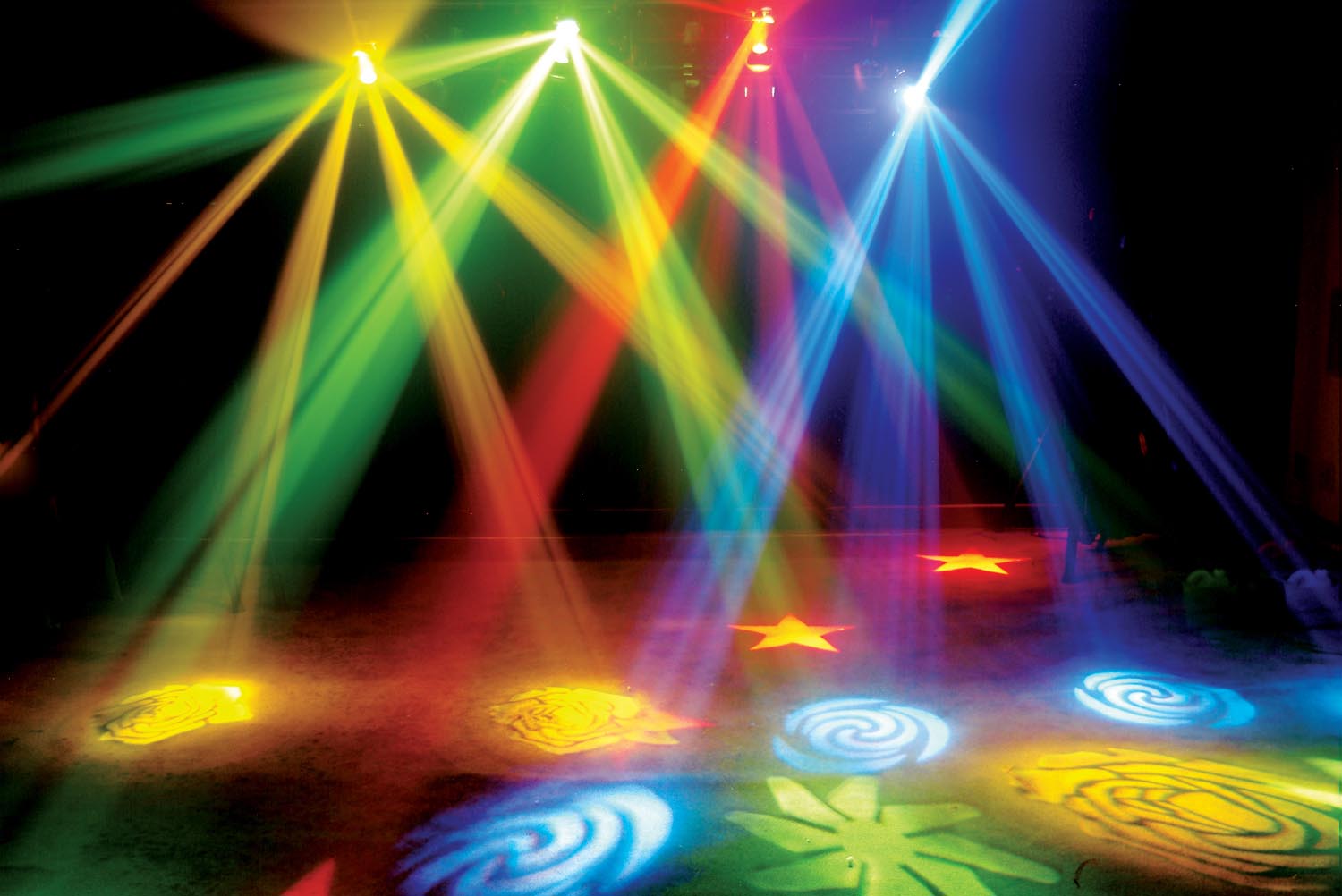 From Lasers to Rave lighting...strobes to LED's...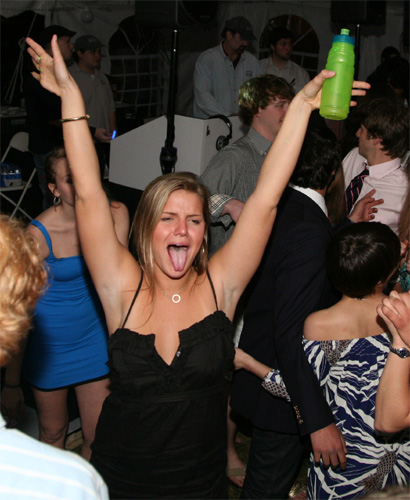 WE'VE GOT IT ALL!!!