Bob Brayman

A.K.A.
DJ Bobby Culture


Entertainment Resume
• Who Is Bob: Bob's music journey began in the era of the original MTV. Yes I grew up in the eighties listening and watching the videos, rocking cassettes through my walkman, and my boombox. I had been exposed to earlier music through my parents and relatives such as the fifties, sixties, and seventies.
So at a very young age music has always been a part of my life. To this day I still listen to all the music I grew up with. And still love it. Music like life changes so I would listen to the new artists and all the hits would stick with me no matter what the music genre might be.
I decided to become a DJ and videographer after I attended and graduated from Connecticut School Of Broadcasting in 2007. I spent a couple years learning the art and technical fundamentals of being a DJ while getting gigs on my own, as well as the field of videography.
In 2009 I joined Atlantic Coast Entertainment and was trained for one year while performing at events. To become a professional DJ/MC. Now I have six years of experience in this field. While also growing my videography skills filming events. It has been very fun and rewarding.
• Entertainer Level: Expert
• Years Entertaining: 8
• Technical Skills: DJ / MC / KJ / VJ
• Venues Worked: Cats @ KC's Tap - Pawtucket RI • Senoir Flacos - Westerly RI • Exodus To Escoheag (Reggae Festival) - Escoheag RI
Andrea Hotel - Westerly RI • Lyme Tavern - East Lyme, CT • Mohegan Sun Casino - Uncasville, CT • Foxwoods - Mashantucket, CT
MGM Grand - Mashantucket, CT • The VooDoo Grill Mystic, CT
• Music I Like: Bob Marley, Ziggy Marley, Damien Marley, Nadine Sutherland, Shaggy
• Strengths: Rock-N-Roll 50's 60's 70's 80's 90's Top 40, Reggae/Dancehall, Hip Hop/R&B, Jazz, Country
• Favorite Pastime: DJing, Video Editing, Music Production, Hiking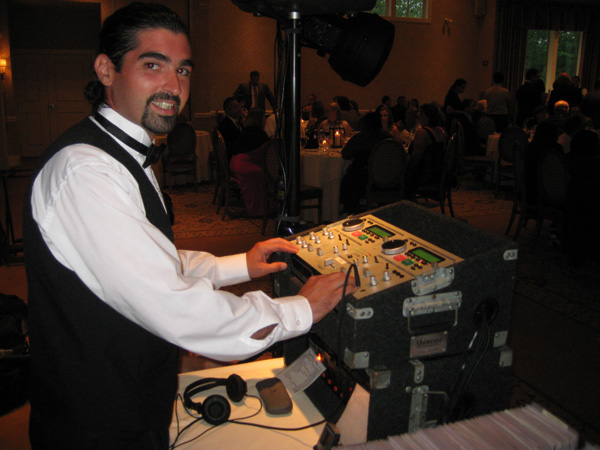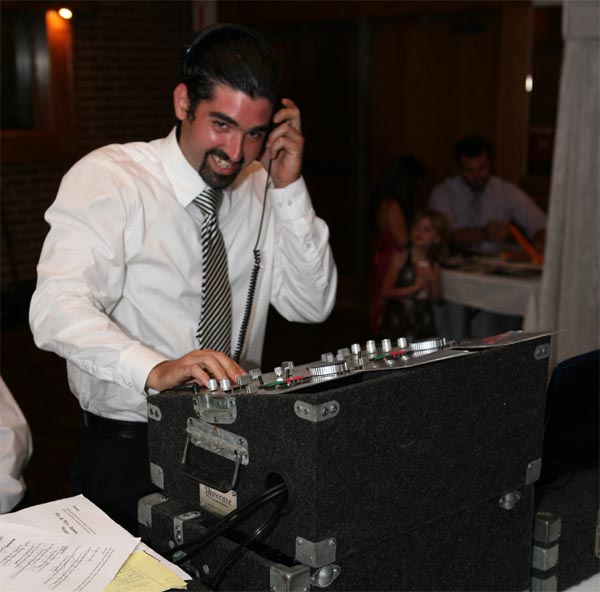 Bobby spinnin' at a Wedding at the GMI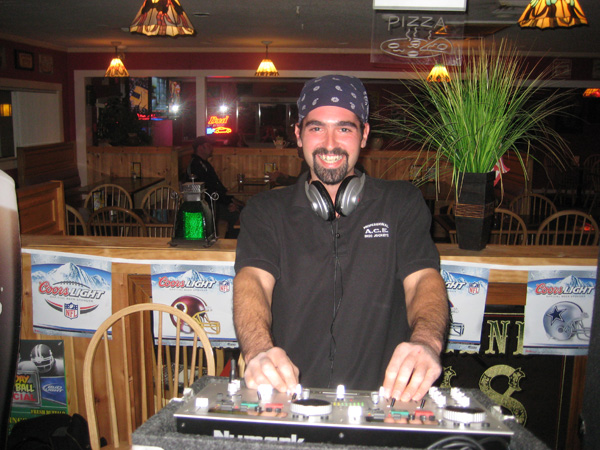 Bobby behind the Wheels of Steel at the Lyme Tavern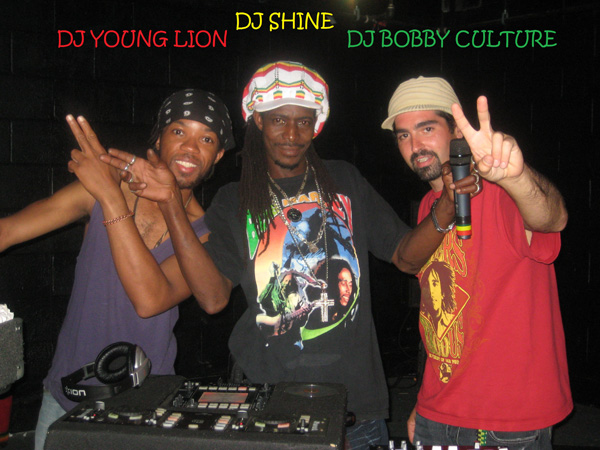 DJ Bobby at a Reggae Event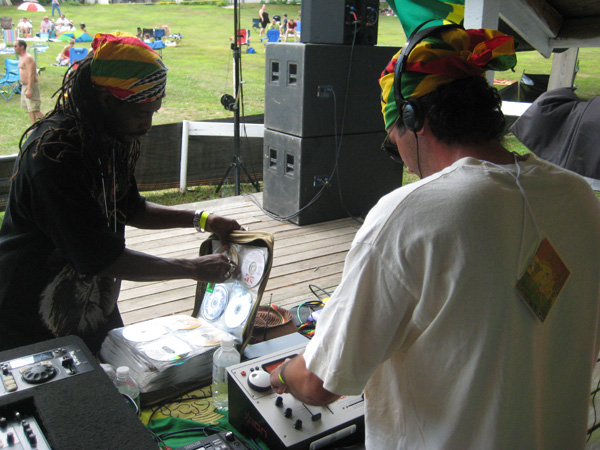 DJ Bobby DJing at a Reggae Event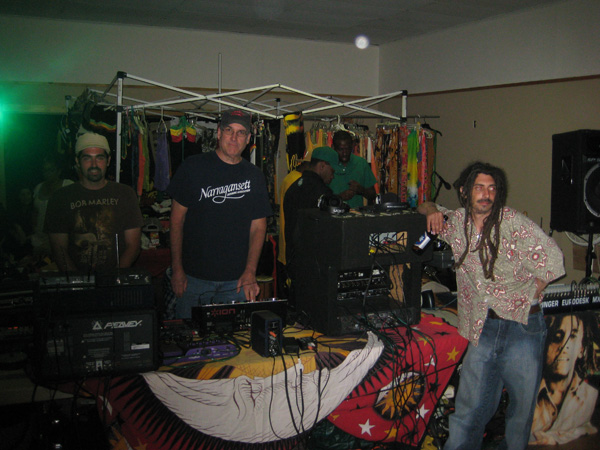 DJ Bobby at a Reggae Event