A Birthday Is Something Special...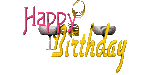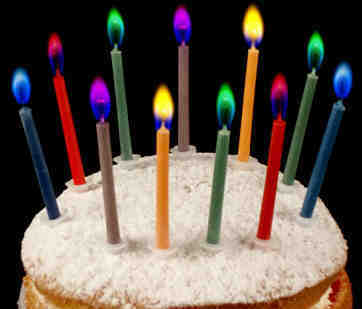 Above you will find links to all the information you could need about Birthday Parties with Atlantic Coast Entertainment.
Choose to make your next Birthday Party extra special with the party professionals from Atlantic Coast Entertainment...
For Birthday Parties from 8 to 80... we at A.C.E. will help you plan the perfect atmosphere to celebrate that special day. Motivating guests is our specialty. Dance floors get a major workout at our affairs because we know how to get your guests excited and involved in the fun.