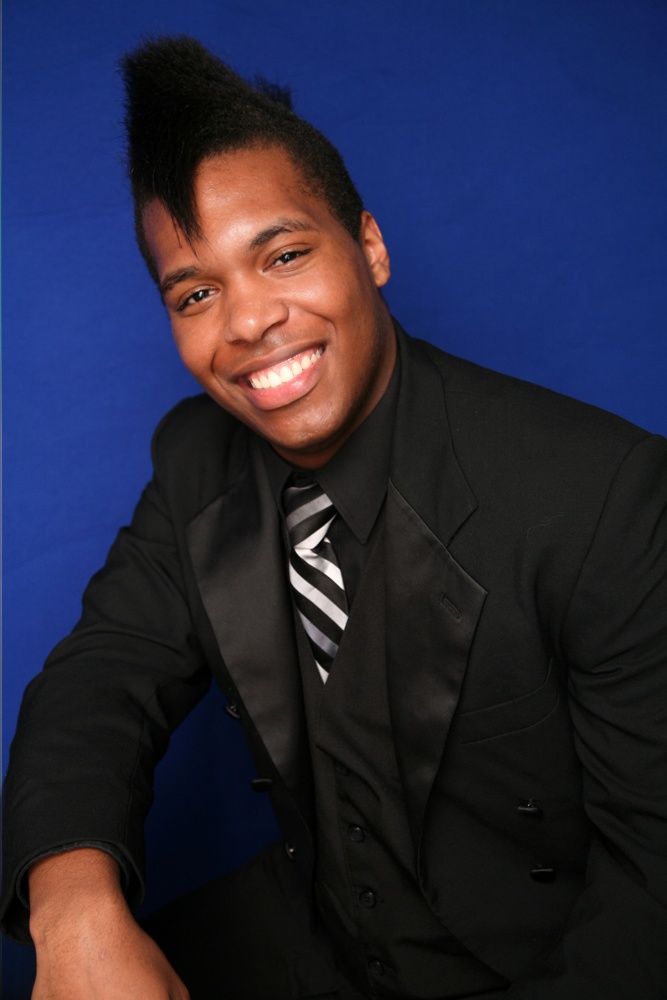 Arthur Spence
A.K.A. DJ Rhythm


Entertainment Resume
• Who Is Arthur: Arthur is an Atlantic Coast Entertainment "Wedding Certified" Entertainer. Arthur likes all kinds of music, but his favorite styles are House, Dub-Step, Tribal, and Drum N' Bass. Basically anything up tempo with a great beat! He regularly spins at and attends raves, keeping him on top of the current music scene. Arthur is also one of our best Game Show hosts and isn't afraid to get your guests up and dancing. Arthur is and accomplished dancer and excels at School events as well as college parties. He is the staff choreographer and has created some of the most unique dance routines our company has ever seen. Arthur is a big hit at Bar and Bat Mitzvahs and is never afraid to get a LiL' crazy for the sake of the party. If you want an excellent entertainer up on all current Pop, House & Dance music, Arthur is the choice for your next event.
• Entertainer Level: Expert
• Years Entertaining: 8
• Technical Skills: DJ / VJ / KJ / MC
• Venues Worked: Sneekers Cafe - Groton, CT • Christopher's - Groton, CT • Lyme Tavern - East Lyme, CT

Mohegan Sun Casino - Uncasville, CT • Foxwoods - Mashantucket, CT • MGM Grand
• Music I Like: Nero, Prodigy, Muse, Doctor P, Benni Benassi, System of a Down
• Strengths: Top 40, Pop, Dub-Step, Electronica, Club, Funk, Party Traditionals
• Favorite Pastime: DJing, Video Games, Parkour, Dancing, Raving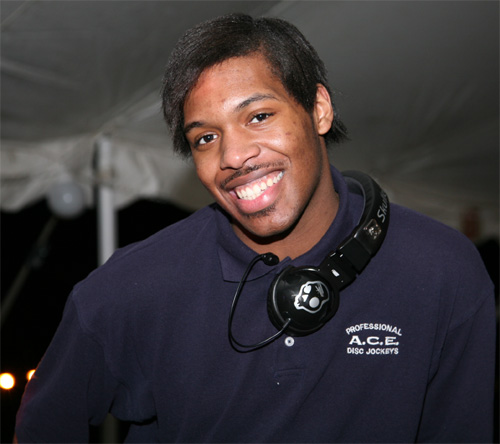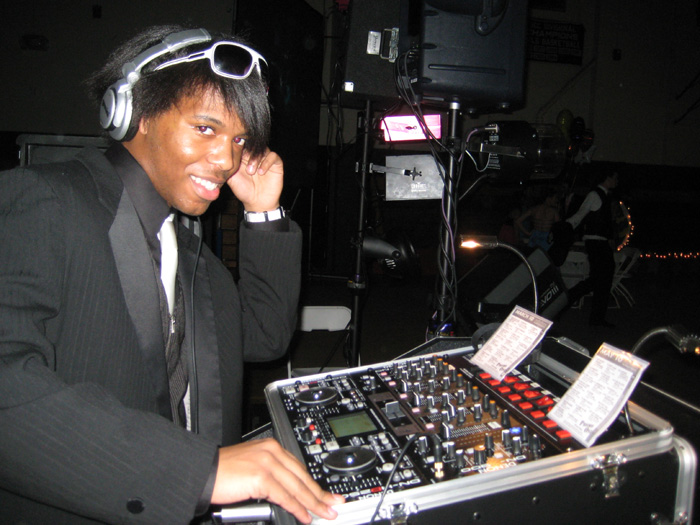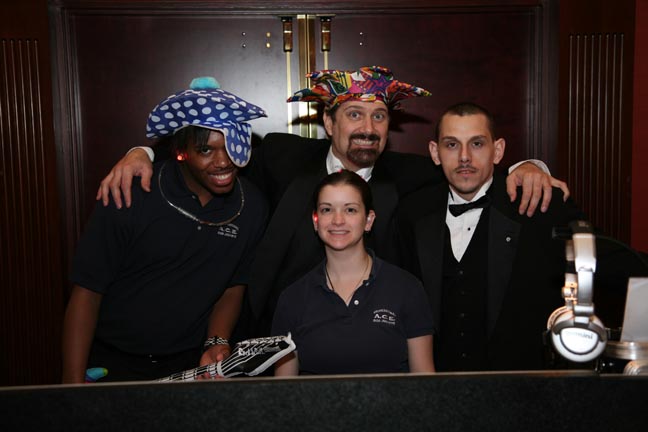 DJ Arthur, DJ E.R.V., Photographer Tessa, And DJ Frankie D at a Bar Mitzvah.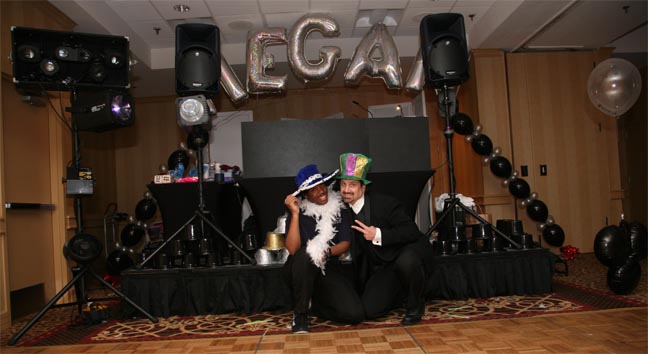 DJ Arthur and DJ E.R.V. ready to entertain at a Bat Mitzvah!